At the most basic level, a patent search looks for patents or published applications that can potentially prevent an inventor from patenting one or more features of his or her invention, or make any patent protection that is obtained extremely narrow.
Many inventors, who have conducted a preliminary patent search on their own, make a faulty assumption that their independent search is enough of a patent search. While there are many reasons why it makes sense to do your own preliminary patent searching if you are an inventor, there is simply no comparison between a patent search done by an inventor and a patent search done by an experienced patent attorney or a professional searcher.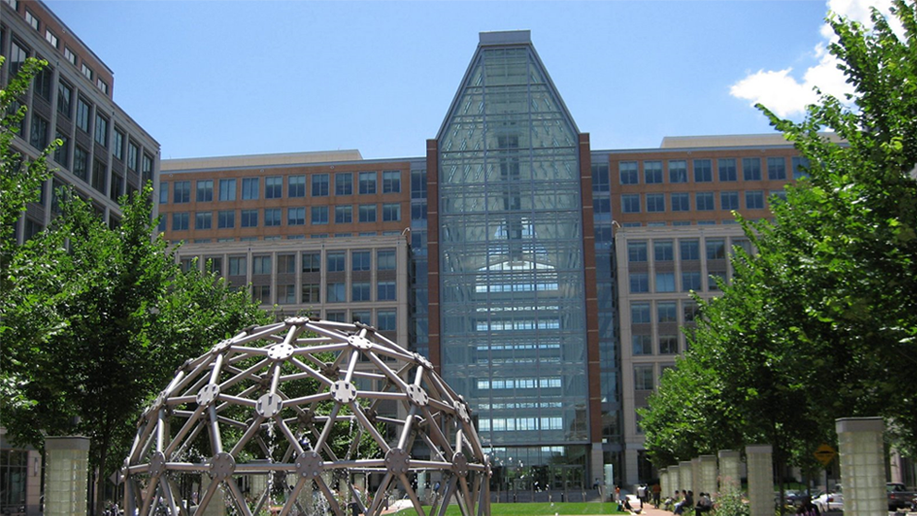 USPTO Headquarters, Alexandria, VA
Performing an effective patent search is as much an art as a skill. Although free online patent search tools can be useful for quick searching, unless you have some familiarity with advanced search strategies it should not be too surprising if you are unable to find patents or published patent applications that contain a description of anything close to your invention.
Our experienced patent attorneys can conduct a patent search. We can help you conduct a patent search at the United States Patent and Trademark Office (USPTO) Public Search Facility located at USPTO headquarters (Alexandria, VA) using an onsite professional searcher to search for granted patents and published applications relevant to your invention. Note: The USPTO Public Search Facility is currently unavailable due to the pandemic closure.
Our collaboration with an expert professional searcher at the USPTO Public Search Facility allows us to provide the top-notch prior art search services our clients deserve and expect.
At Hoofe IP Law, we can help you interpret the significance of the patent search findings and evaluate patentability of your invention.
LEARN MORE...
UNDER CONSTRUCTION. Please check back soon.